The evening will include a nationally-recognized headline performer, an elegant gourmet meal, lots of laughter, and the camaraderie of the Mitty community. Purchase tickets here. For underwriting and advertising opportunities, please contact the Advancement Office.

History
The annual Black & Gold Gala has always been an event with dazzling music, a gourmet dinner, nationally-acclaimed entertainers, and student performances that bring audiences to their feet. The very first event, held in 1992, set the bar high with Ray Charles performing to a sold-out audience of Monarch families at the Mountain Winery.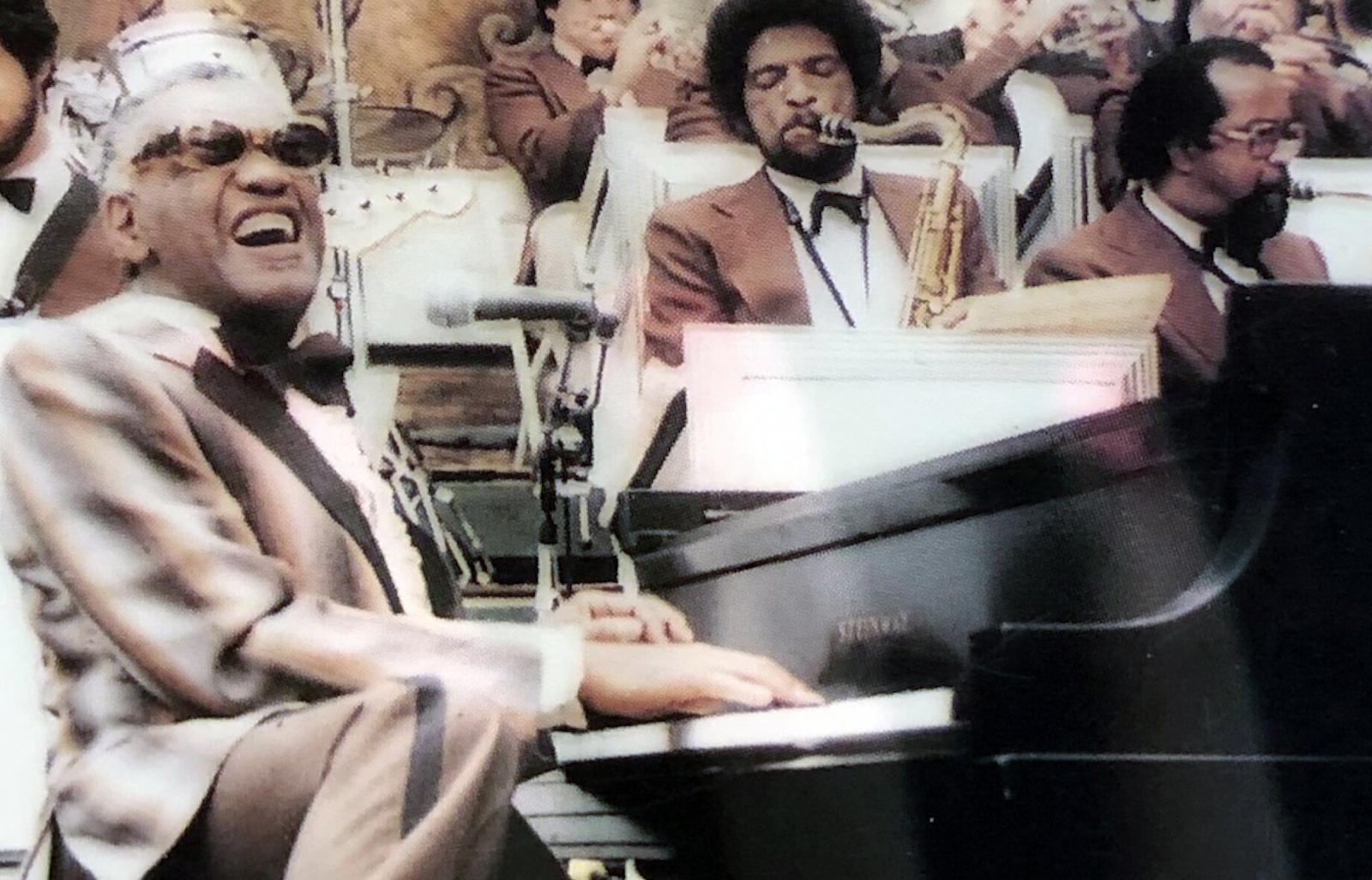 Since that time, the gala has welcomed amazing student talent, as well as a host of iconic celebrity entertainers, such as Jay Leno, Wayne Brady, Howie Mandel, David Spade, Darrel Hammond, Martin Short, and many others!
"The Black & Gold Gala is Archbishop Mitty's marquee event," said President Latanya (Johnson '92) Hilton. "There is no other high school in the Bay Area that has brought such iconic performances to the Silicon Valley stage. This unique event celebrates our Mitty families and gives us all — faculty, staff, parents, and friends — a chance to marvel at the talent of our students and the spirit of our community. It is this experience that makes Black & Gold so special."
Since AMHS first started hosting the gala more than 25 years ago, the event has taken on a life of its own. By 1998, Exodus was doing the opening act for the headliners. Today, the opening act includes about 75 Monarchs, who entertain audiences in a tightly choreographed production. The audience has also grown over the years from just a few hundred supporters to more than 1,000 people who enjoy dancing until midnight. After a hiatus due to the pandemic, Monarchs are excited to be back in community and back on stage!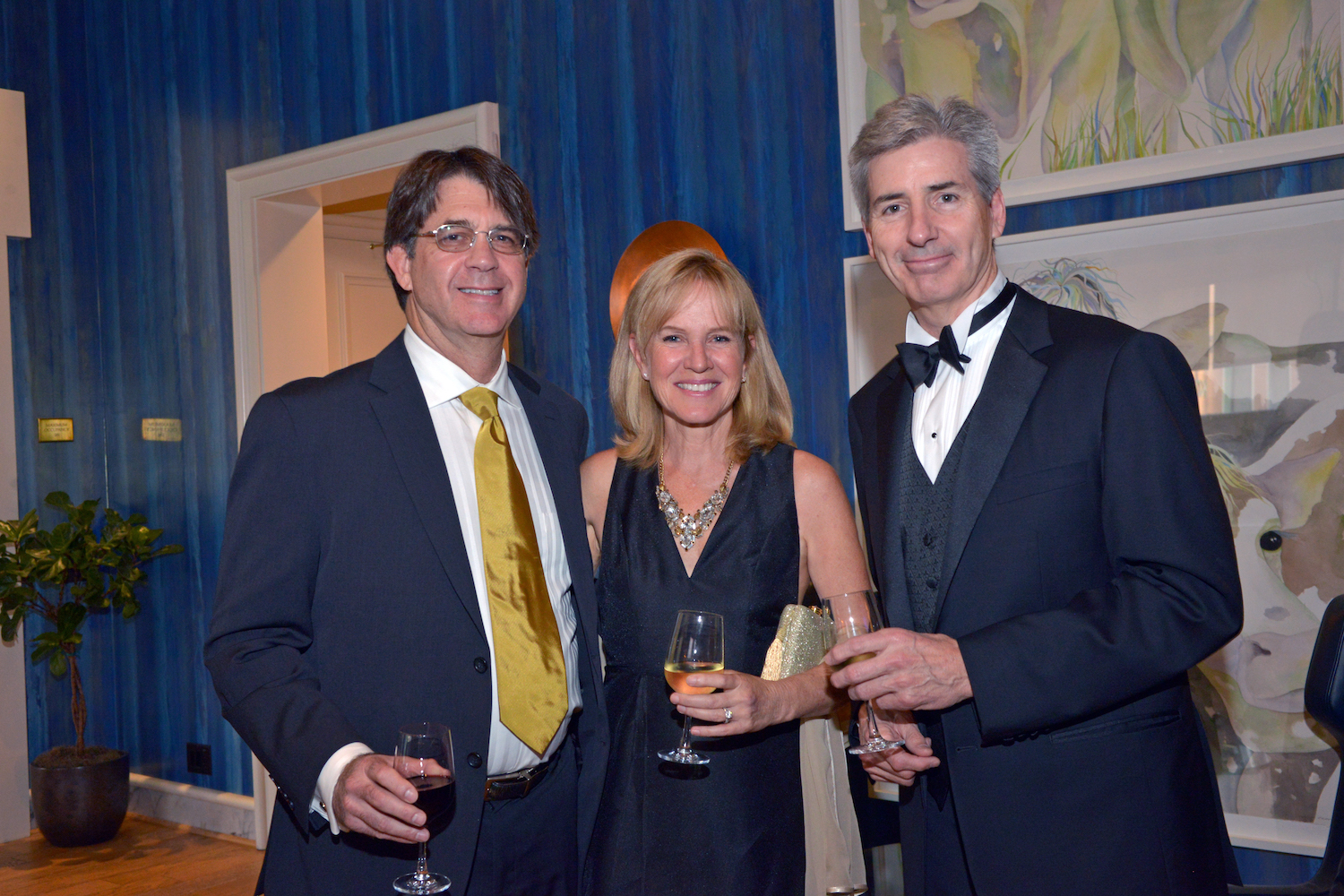 Who is this year's headliner?
We are currently still in the process of securing our evening's headliner talent. Rest assured you will be dazzled by the incredible talent of our student performers and might find yourself treated to a surprise or two! We promise you won't want to miss this opportunity to reconnect with friends, dance the night away, and relive the magic of Black & Gold.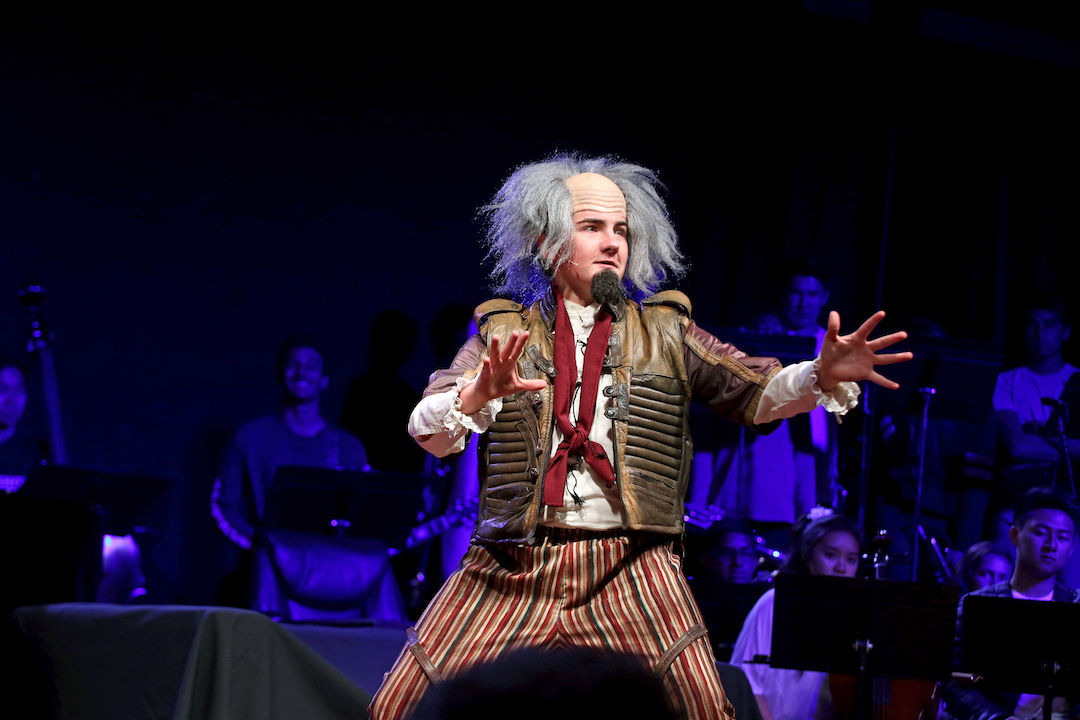 Who does the event benefit?
For more than 30 years, the Black & Gold Gala has benefited all of the students of Archbishop Mitty High School by contributing net proceeds to the AMHS General Endowment Fund.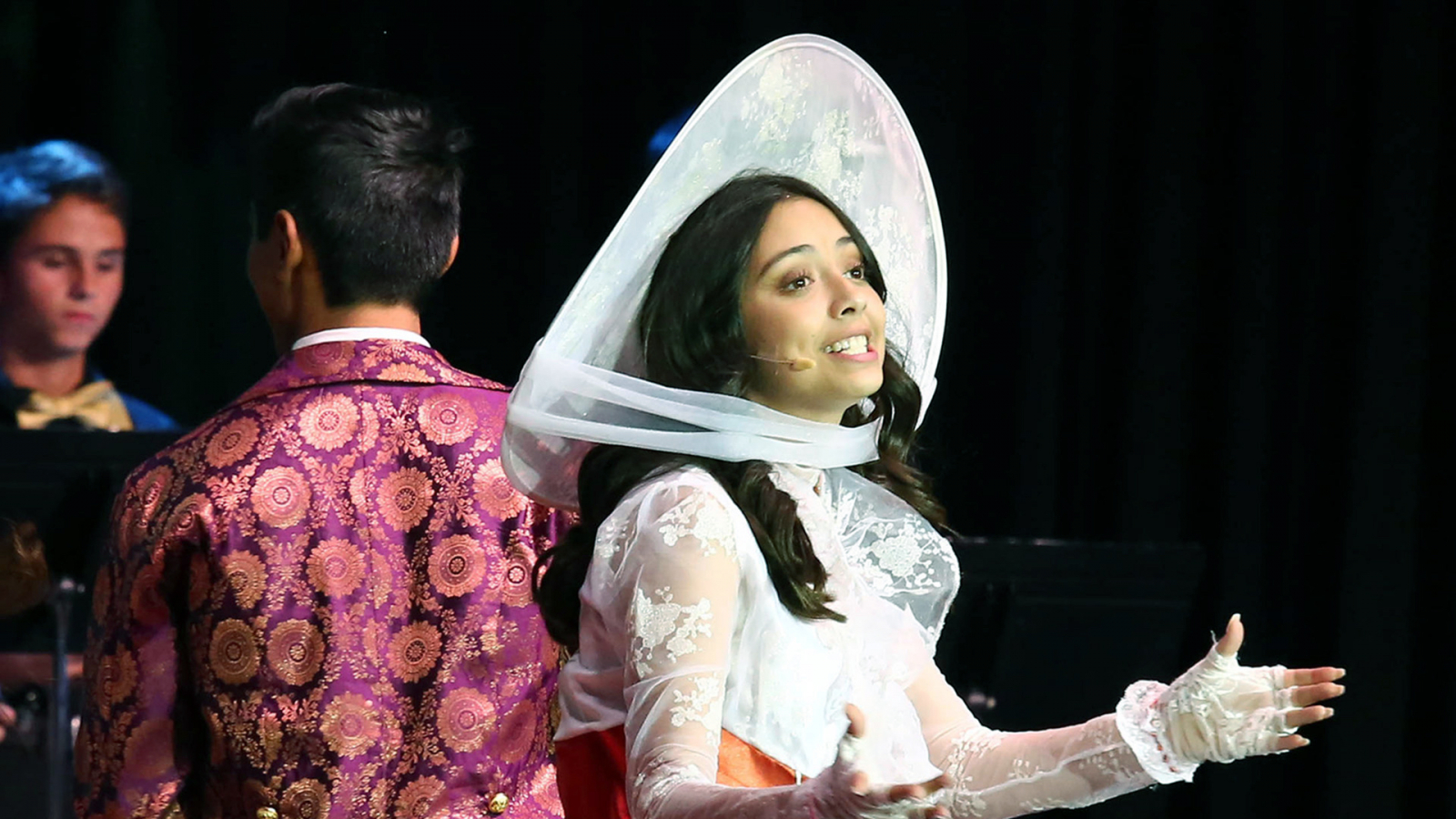 How do I attend?
Tickets go on sale September 1, 2022. Buy your tickets before they sell out! For underwriting and advertising opportunities, please contact the Advancement Office at advancement@mitty.com. We hope you can join us on Saturday, November 5th, for an evening you will always remember!